Welcome to International Business House!
IBH is the trusted global provider of intensive industry Public Courses, Tailored In-house Learning Solutions and Conferences in OIL & GAS, LEGAL, FINANCE and MANAGEMENT DEVELOPMENT fields across Europe, Middle East, CIS, Asia, Africa and South America.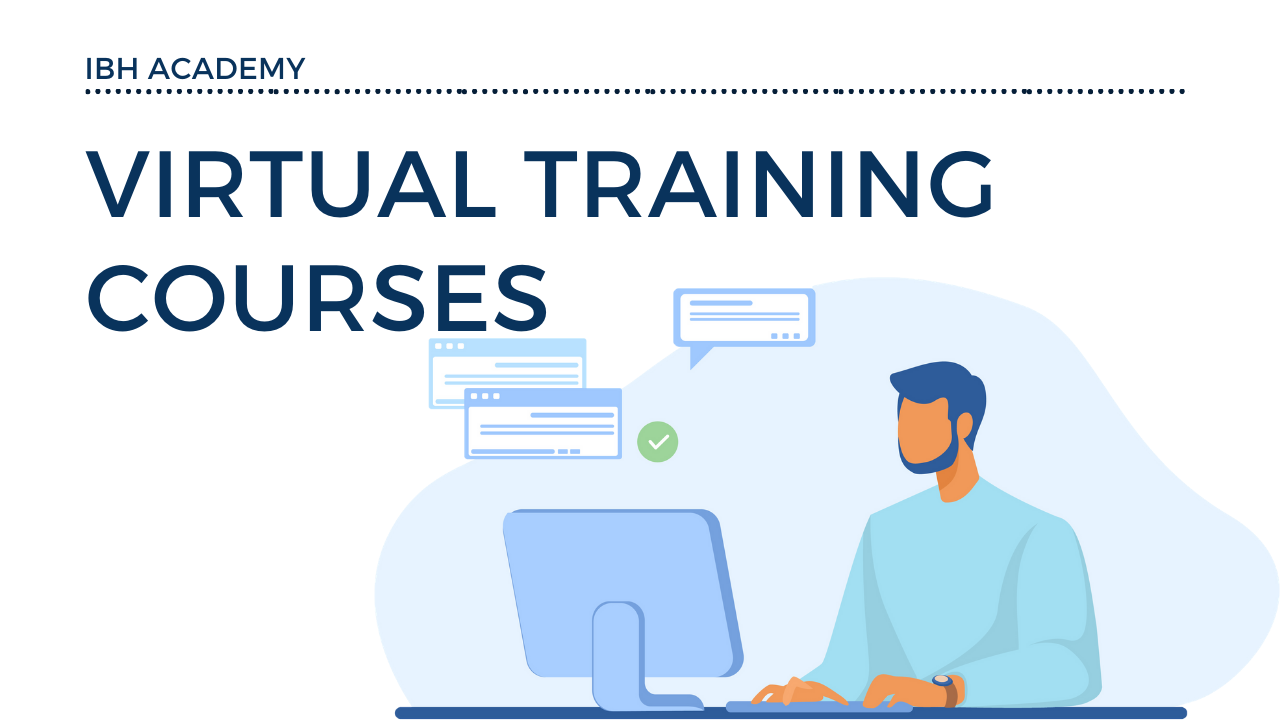 TOP IBH COURSES
---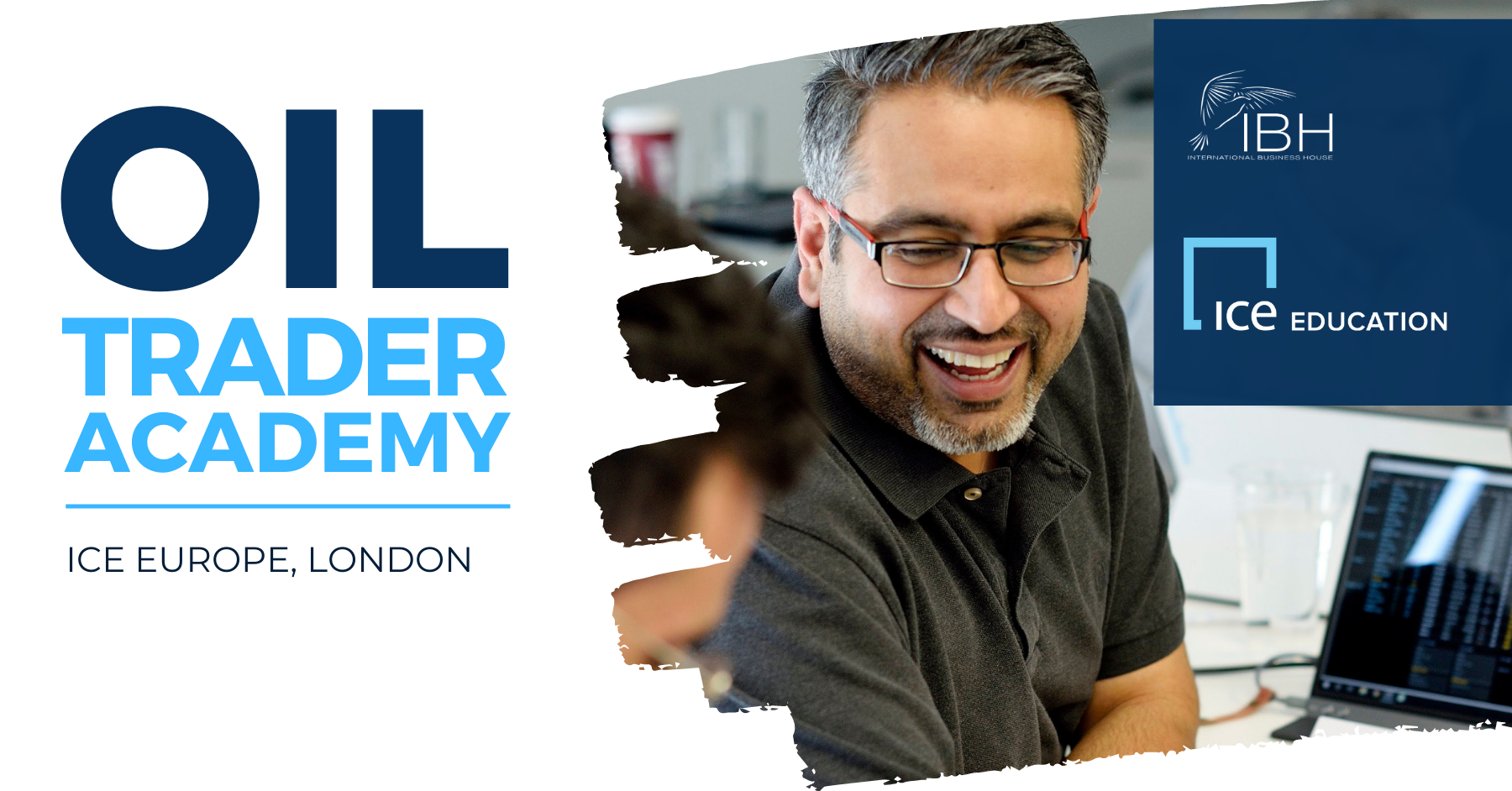 IBH and ICE Education have combined their expertise to provide an innovative and practical programme covering all aspects of the physical crude oil, products and traded derivatives market through our market leading Oil Trader Academy The course will be fully interactive with teams analysing positions and learning through case study and trading simulation.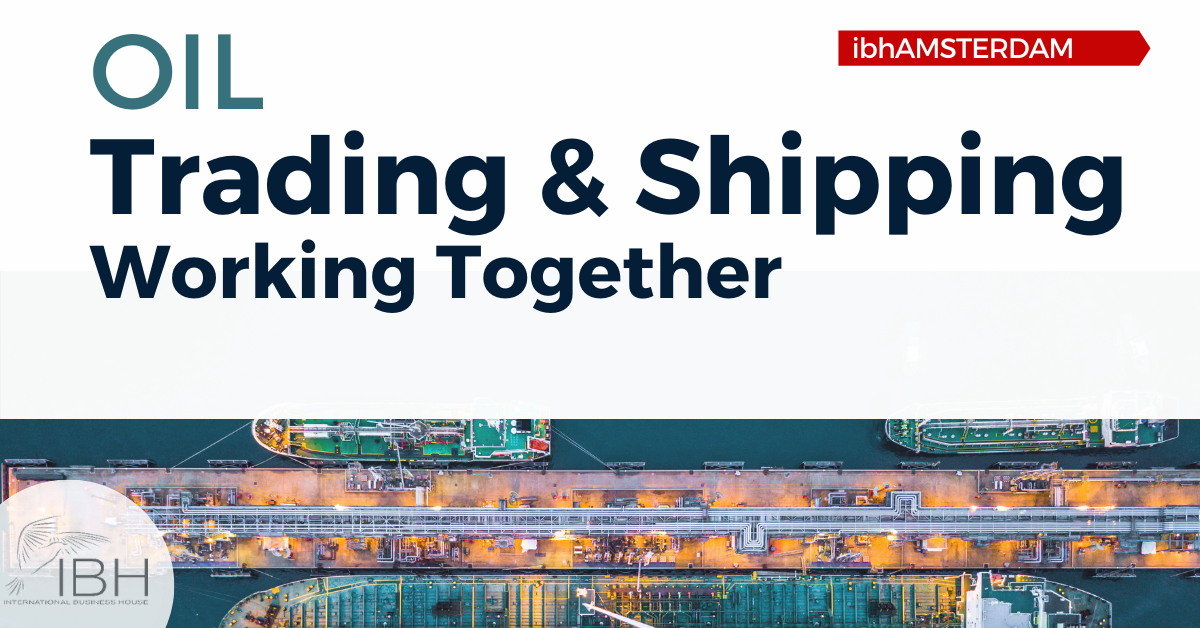 This course is designed for both operational staff and new traders. The goal is to teach participants how shipping is more than just a means of getting oil from one place to another, but is instead a key tool in creating and managing trades. Participants will learn about the basics of shipping from a trader's point of view as well as the intricacies of managing shipping risk. There will be multiple exercises and simulations putting the theory into practice.
Simulation Session with one-to-one coaching with opportunities to put your learning into practice with unique computer-based LNG simulations.
Course participants will:
Increase their long and medium-term LNG supply portfolio
Define and implement dynamic hedging strategies
Manage and optimise LNG portfolio Risk vs. Return
Secure worldwide spot and mid-term supplies and markets
---
CORPORATE TRAINING PROGRAMME:
The courses can also be delivered for your company on site. In-house training can present an efficient, cost effective and targeted way to ensure that your people are equipped with the knowledge and skills to meet your business objectives and customer requirements. It can save time and money. We can come to you to provide this training in your own location. Training can be arranged for small groups or entire divisions and will take place at a time chosen by and convenient to you. If you would like to discuss possible co-operation in developing in-house training please contact us:
Tel:+44 (0) 207 183 4507 | office@ibhouse.net